WELCOME TO IAMEX MEDICAL PRODUCTS
About Company
IAMEX is one of the most historic companies in the Greek market and covers a wide range of medical products. Its object is the import and distribution of orthopaedic products, trauma, medical devices of negative pressure, patches and in general products of wound healing and ulcers.
The company has a dynamic presence in the medical market for more than 55 years and long-term relationships with renowned international medical product manufacturers, in order to provide technologically advanced products and high-quality services. Its headquarters are in Nea Kifisia, Attica, while it covers the whole of Greece as it maintains a warehouse in Thessaloniki and has local representatives in all main geographical regions of the country.

In 1966 the company was founded under the name IAMEX General Partnership.

In 1991, IAMEX General Partnership merged with OSTEOMED General Partnership and a new company was created under the name of IAMEX SA

In 2004 IAMEX SA merged with the company IATRIKA VOITHIMATA SA, a member of the FARAN Group and the company's name was changed to IAMEX MEDICAL PRODUCTS SA.

In 2011, IAMEX MEDICAL PRODUCTS SA absorbed ENDOLYSI SA company, resulting in a dynamic presence in the Greek market until today.
Testimonials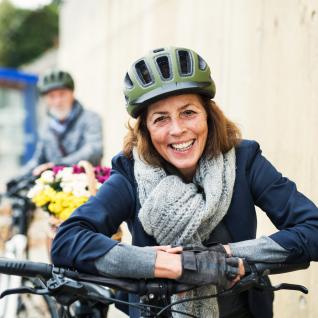 My quality of life has tremendously improved since my hip replacement surgery with AMIS technique. I'm able to walk significantly better without pain and I can finally ride a bike again. Extremely pleased!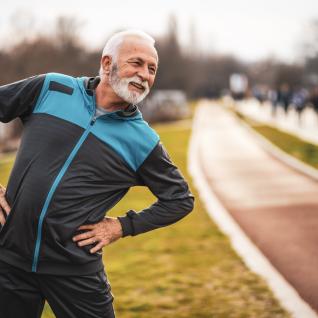 My knee surgery with MYKNEE technique improved my quality of life. I couldn't believe the effectiveness of the whole process. I was finally able to walk without pain. I realized that I was suffering in vain all these years.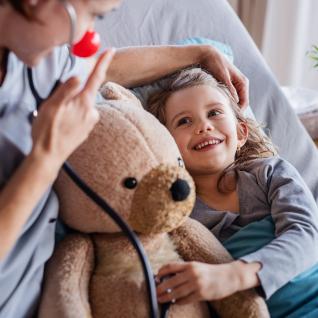 My daughter had a very bad fracture in her ankle. The surgery with External Fixation was completely successful! Thank you for giving my daughter the ability to play again!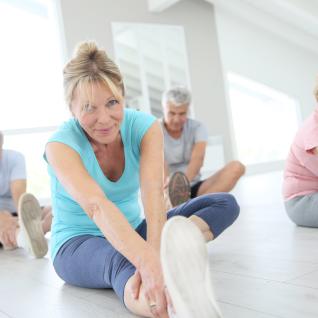 I had two hip replacements with AMIS technique, with five months difference. I recovered back to my normal activities within 5 days from each surgery. All the arthritic pain was gone along with gaining my flexibility. The immediate recovery and progress where above my expectations.