Personalized Technologies
Patient Matched Technology
Patient Specific bone cutting guides for the preparation of total knee and hip arthroplasty.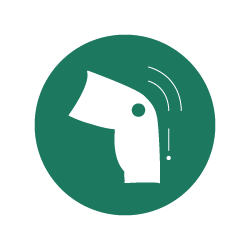 Computer Assisted Surgery
The performance of operations of Total Hip & Knee Arthroplasties with the latest generation of Computer Software Navigation addresses the latest requirements in the field of Passive Robotic Surgery. With this method, all the anatomical data of the patient are mapped intraoperatively to achieve accurate osteotomies and optimal placement of the implants. In addition, a kinematic simulation of the Joint is carried out before and after the placement of the prostheses to ensure the optimal postoperative gait and the highest feeling of satisfaction of the patient.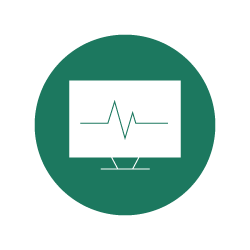 Augmented Reality-Based Surgical Platform
The NEXTAR system is an innovative augmented reality platform for Total Knee and Shoulder Arthroplasty as well as for Spinal fusions. It has advanced planning and control tools for each surgical step. Through anatomical data obtained by a CT scan, it performs a unique way of evaluation of the ligaments using a revolutionary monitoring system. This flexible augmented reality method ensures the precise placement of the implants and the efficiency of the surgery through the optimal kinematic restoration.